These plans were specifically designed by Law Enforcement, for Law Enforcement and provide 24 hour coverage, on and off duty.
FRBT offers 2 Disability policies for Active DPA members.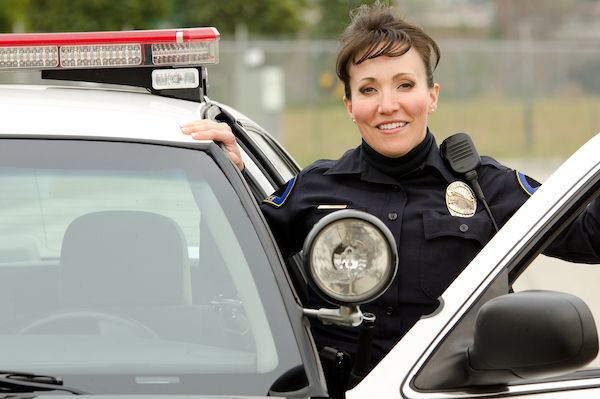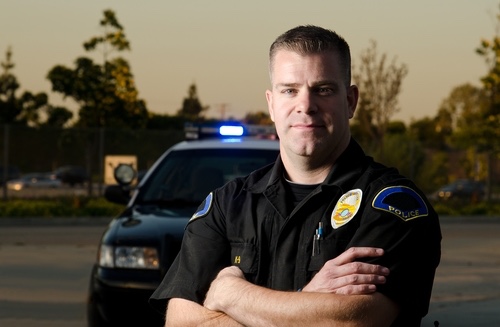 An Accident plan to meet Accident coverage needs for police officers.
Critical Illness Champion through Combined Insurance can help make up lost income.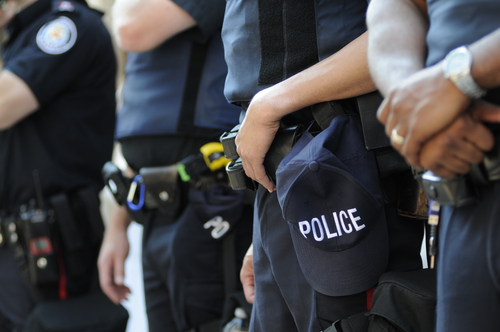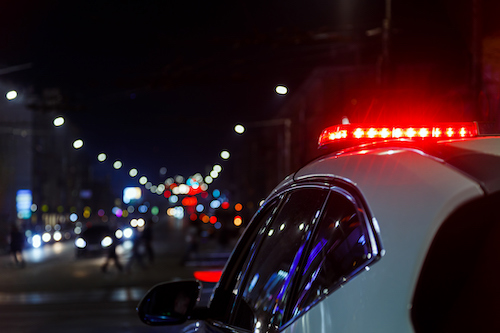 FRBT offers 2 dental policies through MetLife. An in-network DHMO and Dental Indemnity (PPO).
Choose from two Life plans. MetLife's Group Term Life and Combined's Lifetime Benefit Term.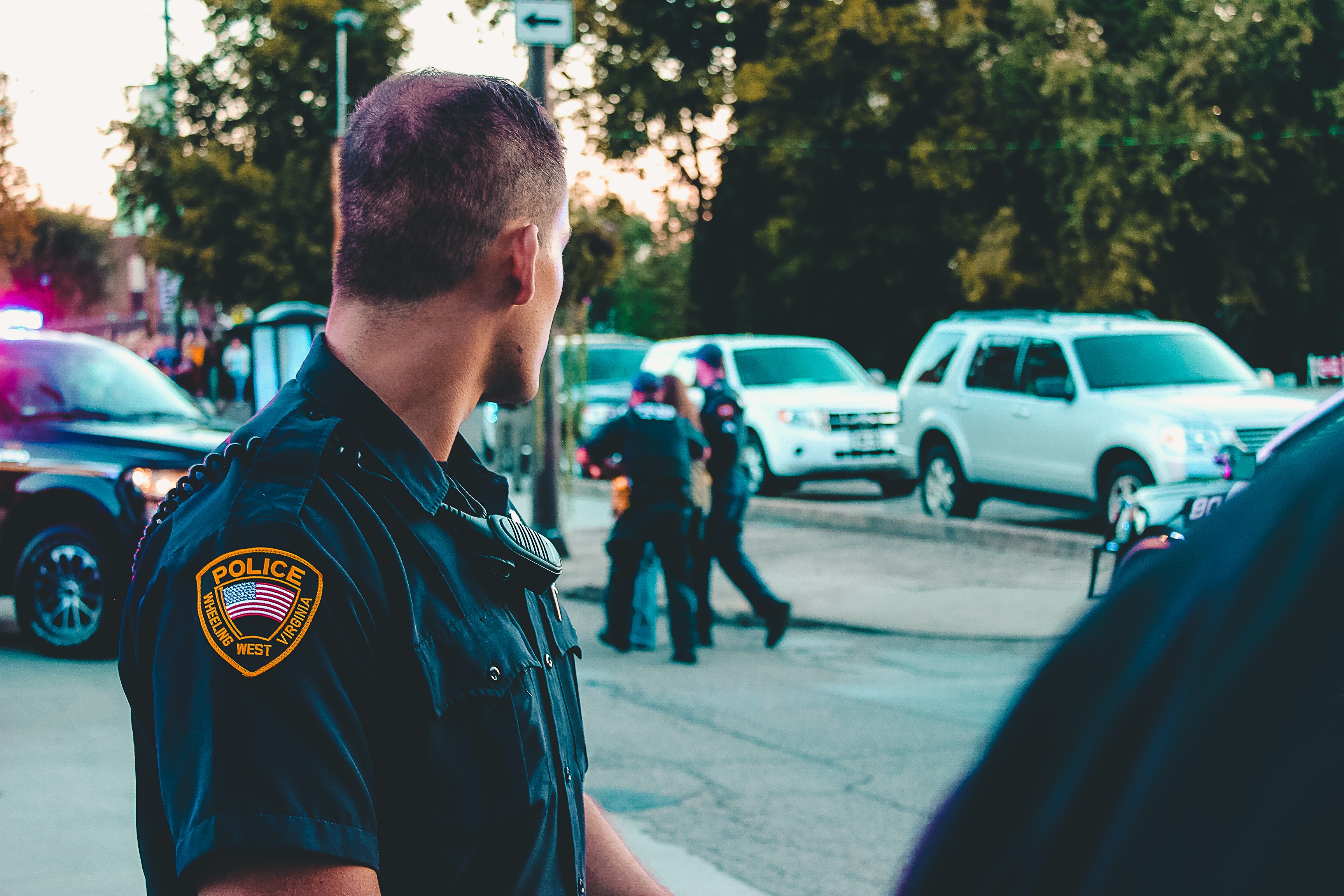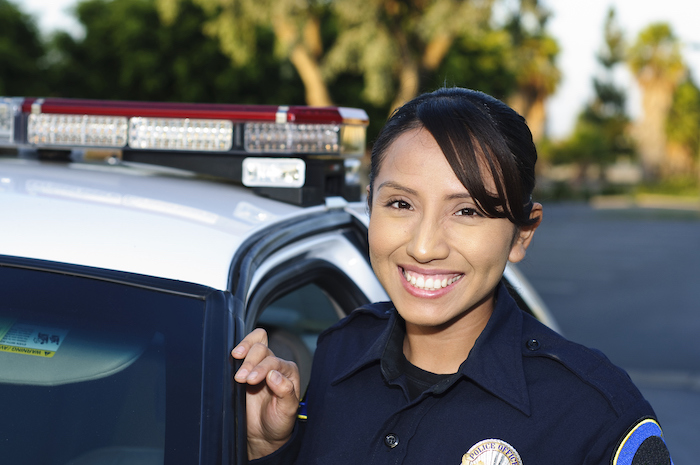 FRBT's Vision plan is offered by MetLife. This is a full coverage vision plan with yearly eye exams, glasses, and contact allowance.
FRBT partnered with Combined to create a plan that will help you offset the high costs that often come with hospital stays.